SCR Engineering & Services Sdn. Bhd. was established in 2009, being the sole agent for Shanghai Screw Compressor Co. Ltd. We are a high-tech enterprise focusing on sales and after service of Rotary Screw Air Compressor.

First-class Technology
SCR Engineering & Services Sdn. Bhd. offers a range of products mainly including stationary, mobile oil free and frequency compressor. These accessory kits are of international brand with the first-class technology from Germany. With the scientific management of ERP system, accurate manufacturing, strict testing, we could produce energy saving, high efficiency, durable and low noise products for our customers.
Up to 40 Countries Worldwide
Our principal, Shanghai Screw Compressor Co. Ltd., strives as the leading native screw compressor manufacturer in China with market coverage up to 40 countries worldwide. The successful factor of SCR Compressors lies on the perfect combination of our unremitting efforts and advanced technology globally.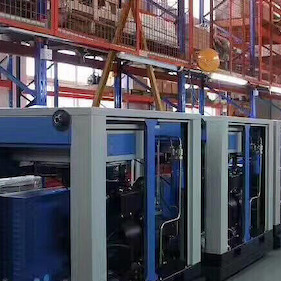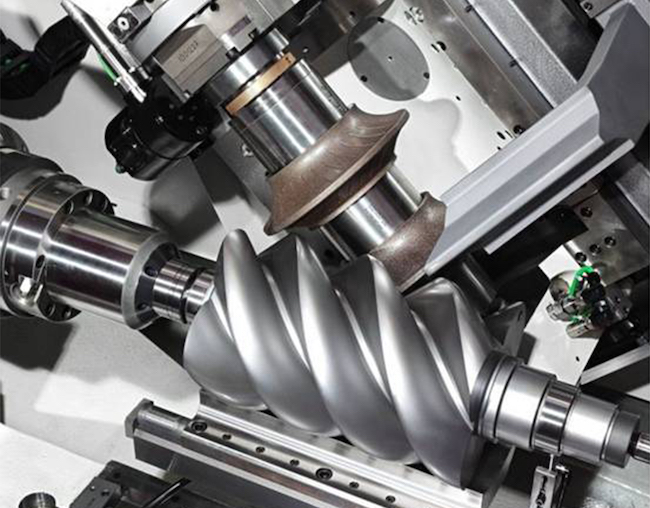 High Quality
SCR Compressor have passed the ISO9001-9002 Quality Management Certification, obtaining CE & UL Certificate for acceptance in America & European Union – Offering the prefect design and manufacturing technologies with better quality products.
Customer Reference Reports
How Can We Help You?
Talk to us about your existing or future needs for innovative air and gas compression solutions.